Click link to download Daily Issue of PR News Daily-PR Newspaper Daily
DOWNLOAD ALL ISSUES COVERED EVERY DAY AND RELEASED IN NEWSPAPER DAILY, OR PRINT OFF TO SHARE WITH EVERYONE.
(Note: PR Skywatch App in production to keep track of skies via photos/videos to upload to app)
PAGE REPRESENTS CONNECTING THE DOTS ON A WORLD MAP WHERE LATEST UFO SIGHTINGS OCCUR 24/7 ALL OVER EARTH, WHAT MAINSTREAM MEDIA OR GOVERNMENT HANGS OVER OUR AMERICAN MINDS. DOESN'T GIVE CONFIRMATION, THROUGH CONNECTING THE DOTS. DO IT YOURSELF ON A MAP OR GLOBE ,OF YOUR CHOICE TODAY.YOU CAN CONFIRM UFO SIGHTINGS NEAR MILITARY BASES, NEAR AIRPORTS, AND WHAT PROMINENT REGIONS OF WORLD THEY LOVE HANGING OUT. CONFIRM YOURSELF!!
Source: Photo Below- Taken From The Roswell UFO Crash: What Really Happened at Roswell? Film
Source: Taken From Look Magazine- July 1st, 1952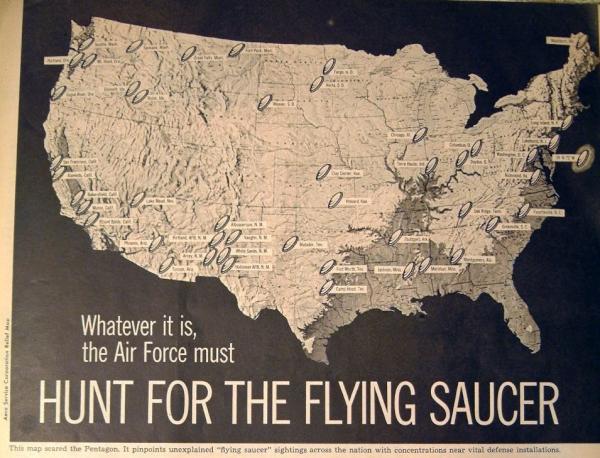 "SEEING IS BELIEVING, NOT VIEWING A TELEVISION SCREEN DEEMED TO BE FINAL WORD OF GOVERNMENT ON UFO SIGHTINGS. NOT FINAL WORD OF ALL AMERICAN PEOPLE SEEING THINGS THROUGH THE LENS OF THEIR DIGITAL CAMERA OR BINOCULARS."- POPPEN REPORT SHOW, 1/5/14/ (C)Copyrighted by PARC Research Group,2014/2015
Source-Image taken Below From National Geographic Channel's Show "Chasing UFO's website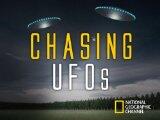 Source -Taken From Roswell Daily Record Newspaper,July 8th 1947 Edition.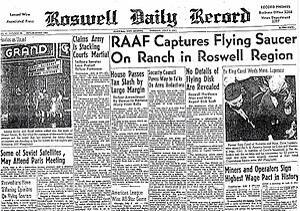 Image Below Source- A reported sighting of a 'UFO' near Stonehenge, Wiltshire. Photograph: The National Archives/PA/http://www.theguardian.com/uk/2013/jun/21/last-release-mod-ufo-files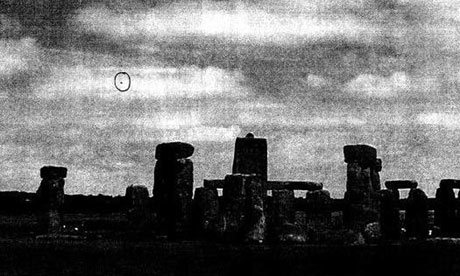 Image Below /Source:Taken From Sirius Documentary (2013) CSETI Showing Life on Other Planets Have Been visiting Earth.
WATCH SIRIUS DOCUMENTARY TODAY RELEASED IN 2013, IT COVERS THE GOVERNMENT SPIN ON THINGS
TAKE PICTURES OF THE NIGHT SKY TODAY. AND DOCUMENT YOUR UFO SIGHTINGS.....